The Crafters
We have a team of truly awesome people and a culture that encourages the growth of every individual, both personally and professionally. We are an ever-changing group of small animal pioneers. When it comes to cage making we are uncompromised, and when it comes to helping animals, we are relentless.


Our culture is built around the things we as a company value. Being so small really allows us to define what that is.


A talent we develop, not an object we seek. It is solving problems for ourselves and for others.
We are always researching and making continuous improvements personally and professionally. We make changes to our products and processes as we become more educated.
It's in the name! It starts with the raw materials and goes through every stage of the process. Quality materials and quality employees = a quality product and experience for the customer.
Proper training and knowledge reduces the chance of accidents happening.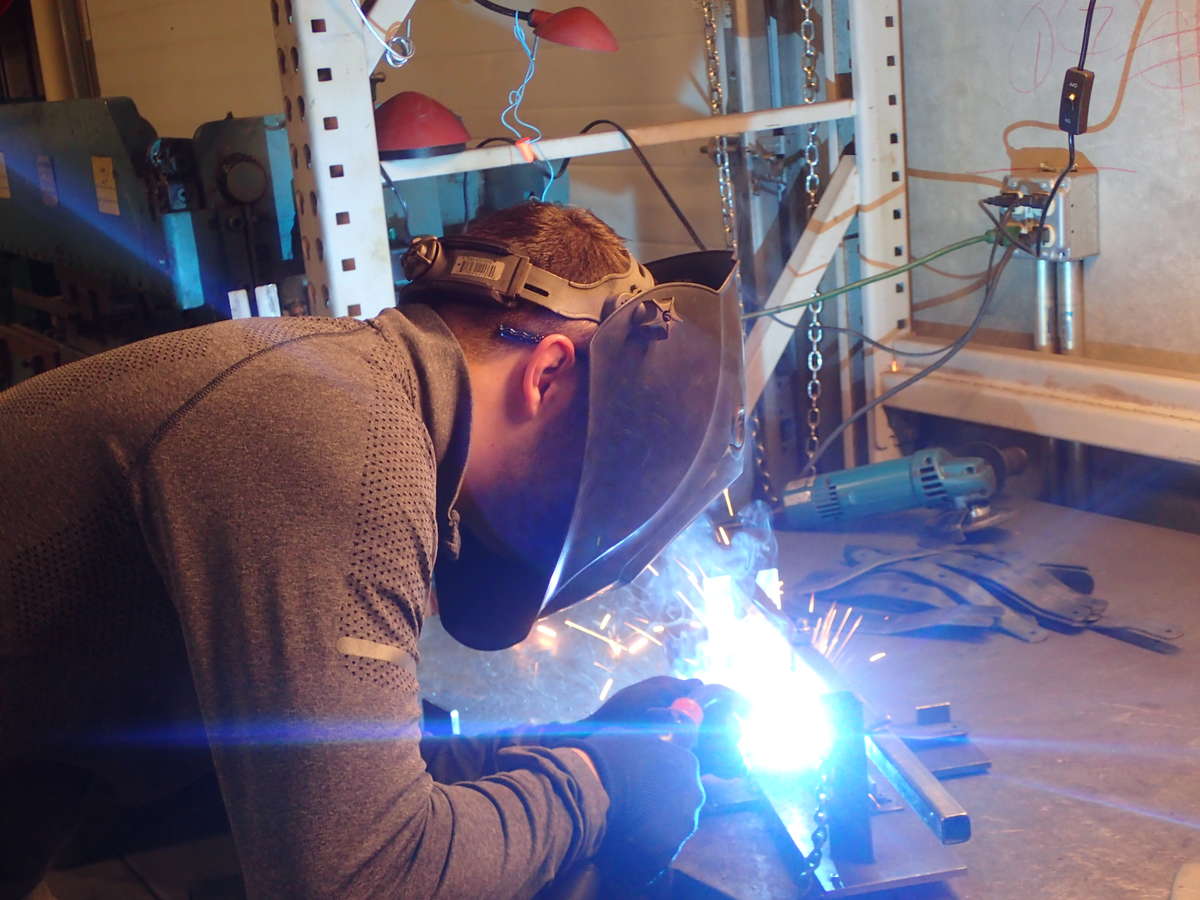 Joshua Paulson - President / CEO
Favorite Quote: "Everyone is a mentor."

Favorite Things:
Product Creation
Cheese Making
Reading Books
Taking notes, knowledge is fleeting.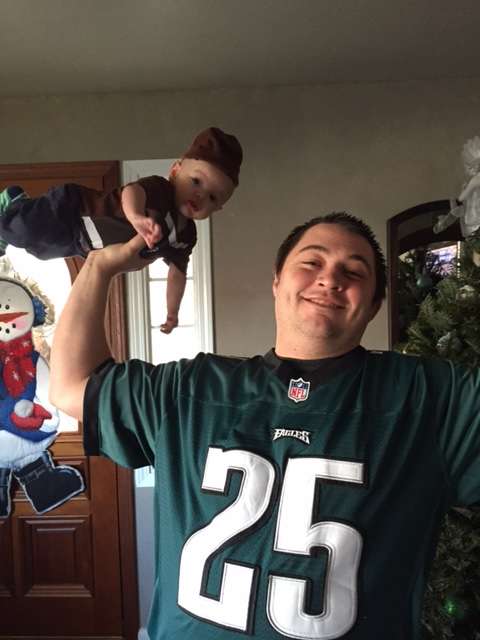 Travis P. - Production Manager
Favorite Quote: "Life is reflected by the decisions you make."

Favorite Things:
Football
My Kids
Camping
Cooking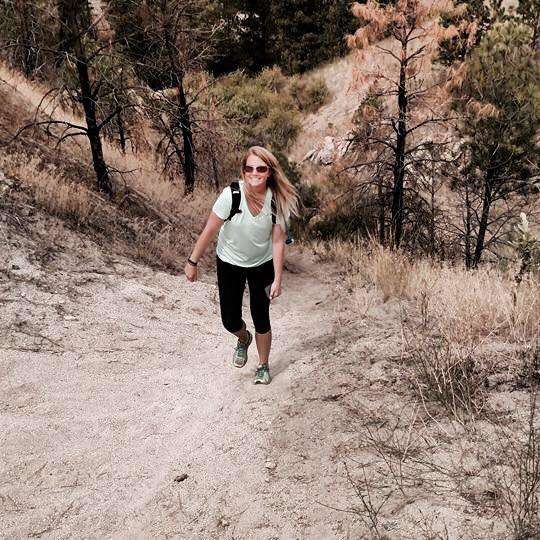 Klarisa T. - Communications & Marketing Manager
Favorite Quote: "Life is good."

Favorite Things:
Traveling
Meeting New People
Camping / Hiking
Reading