What do you do if you need to travel with your chinchilla?
We know that traveling with a chinchilla is a stressful time, for both you and your pet. Here are somethings to consider before you plan the trip with your chinchilla or other pets.
Traveling with pets can be a very stressful time, not only for you the human, but mainly for your adorable tiny chinchilla. So we asked our community to help put together some helpful tips and considerations when it comes to traveling with your chinchilla.
---
Prior To Traveling
Think about temperature.
As most of us in the chinchilla community know, chinchillas are nocturnal, and not only are they awake mostly at night, they're also going to be cooler at night, too. If it is possible we recommend you travel by night.
If you can't travel at night consider the time of year and make sure the AC in the vehicle works well! It's always important to consider the condition on the vehicle when transporting your chinchilla. Also, be careful to not have the windows down when traveling with your chinchilla. The experience for your chinchilla is stressful enough, it wouldn't be necessary to give them more stress.
It's always good to know, that no travel = no stress. So if you can avoid traveling with your chinchilla, it will be better for them, but we understand there are times when your chinchilla has to go with you.  
---
---
---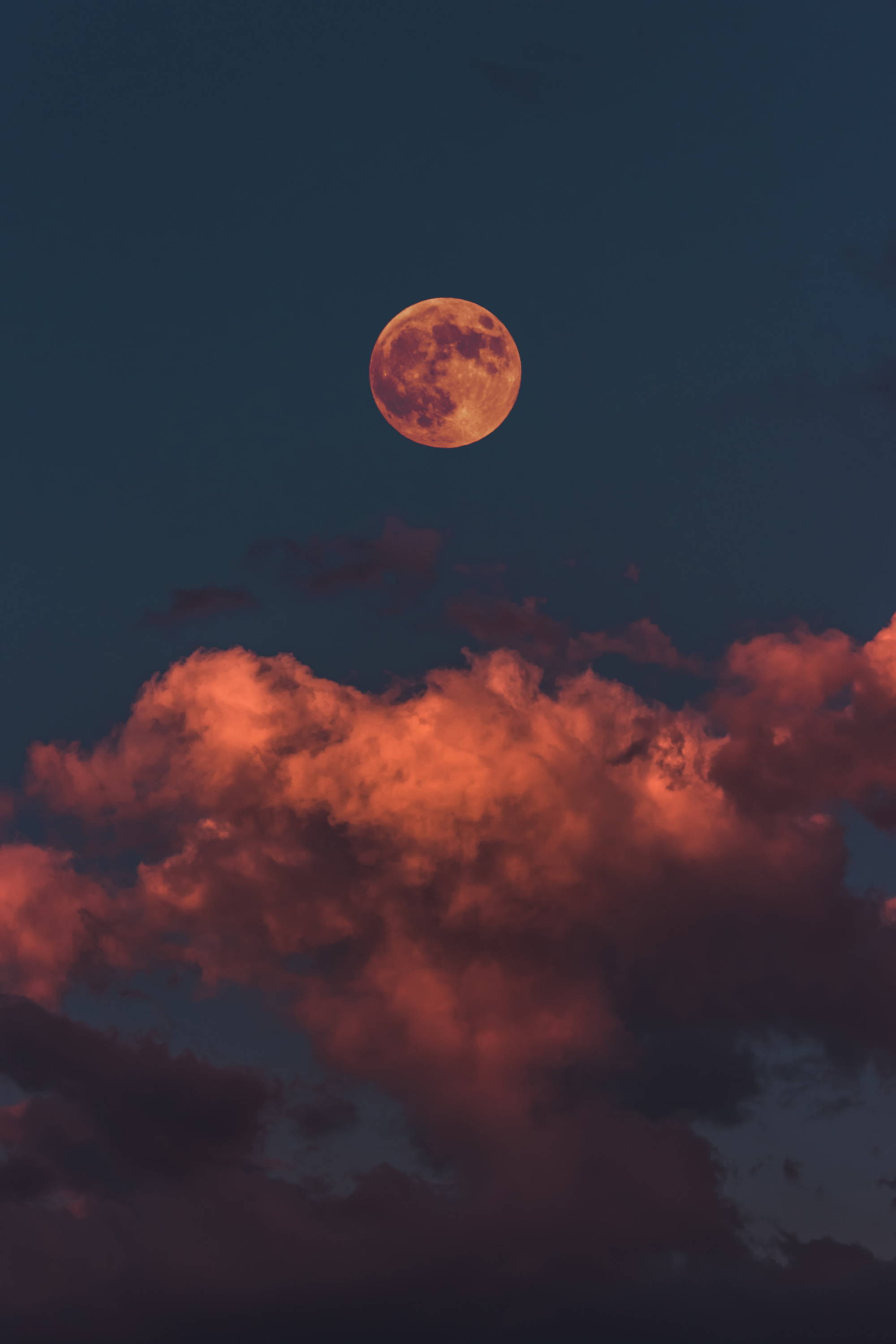 Be prepared.
Before you go on your trip with your chinchilla make sure you have everything your chinchilla needs already prepped and already packed. Still considering temperature, it would be a good idea to freeze water bottles and put them in hospital socks and also have a cooler full of ice and "crack to activate" cold compresses in case your travel comes to a stop or your vehicle breaks down.
Another good idea is to go to a home improvement store like Lowe's or Home Depot and pick up some small tiles; they shouldn't cost more than around a dollar. Keep them in the fridge until your trip, then place them in a cooler with your water bottles and ice packs as you travel. Then put them in your chinchilla's carrier with your chinchilla during your trip, continuing to keep them cool.
We sell granite "Chin Chillers" that can go with you on your trip or you can use it for daily use. Not only does it add a nice texture to your chinchilla's cage, but it gives your little one the needed cooling feature to survive the heat.
No travel = no stress.
— Chinchilla Lover/Owner
---
Additional Things To Consider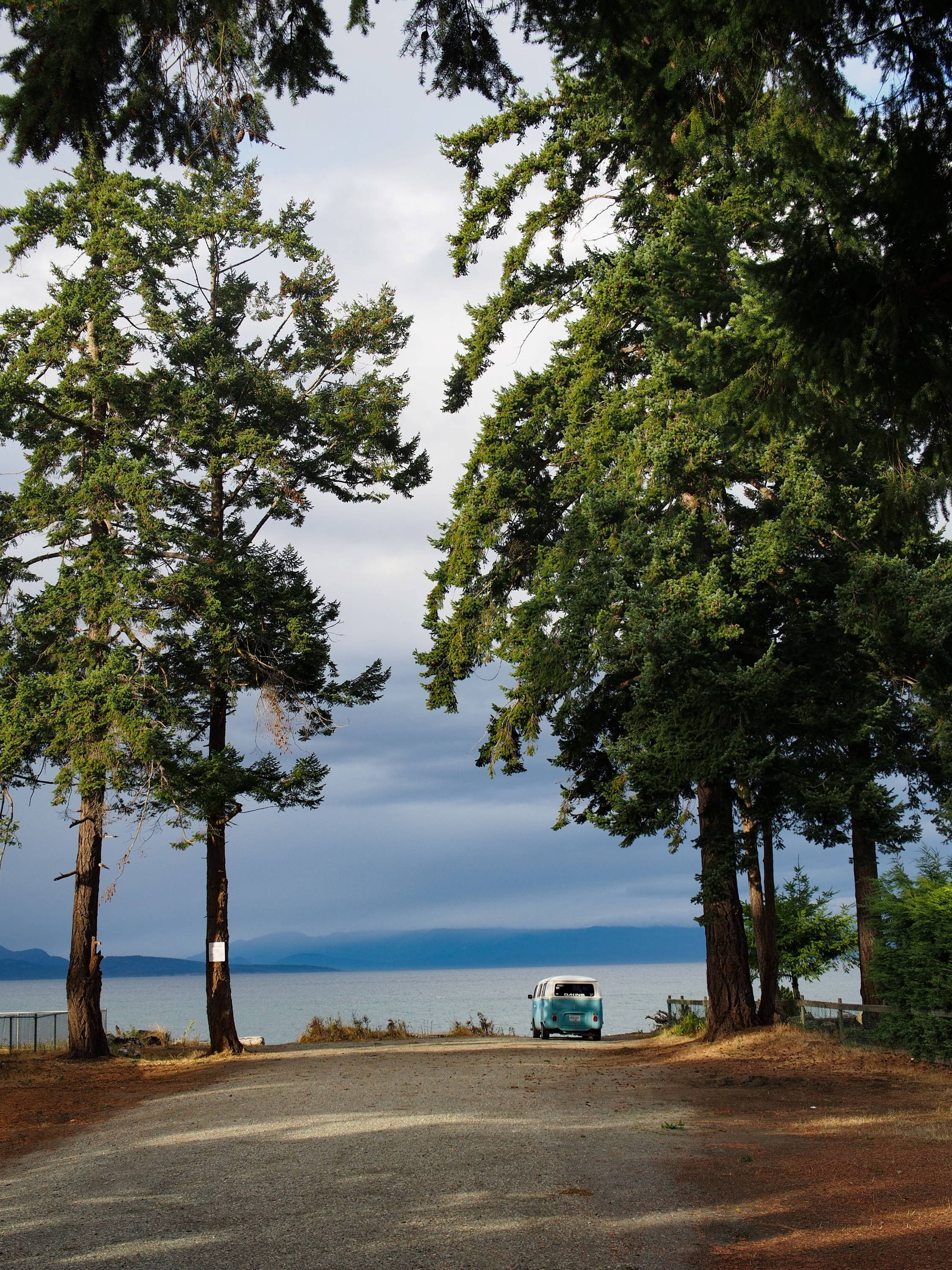 ---
Food on the road.
If you do decide to travel with your chinchilla, make sure that she/he is in a small cage or carrier with no food or water. This is in case the bumps along the road get your chinchilla wet or they dump the food everywhere. It's important to make frequent stops to rest and let your chinchilla eat safely as needed, their digestive systems take energy to work and the stress of the drive means they may be better off with less food ON the trip, but maybe give some before and of course on breaks.
Pet Sitter.
If traveling without your chinchilla is an option, having a reliable and loving pet sitter that knows chinchillas is a very good idea. You can always try your best not to stress out your chinchillas by leaving home. Check out your nearby friends for help, or take the time to educate them on proper chinchilla pet care so you feel at ease leaving them behind. If you do decide to have someone else watch your chinchilla, there are available thermometers that send your alerts if the temperature is rising near them when you aren't home. This is always a good thing to have to make sure you're doing everything you can to help protect your baby chinchilla.
---
---
Conversation on our Facebook Page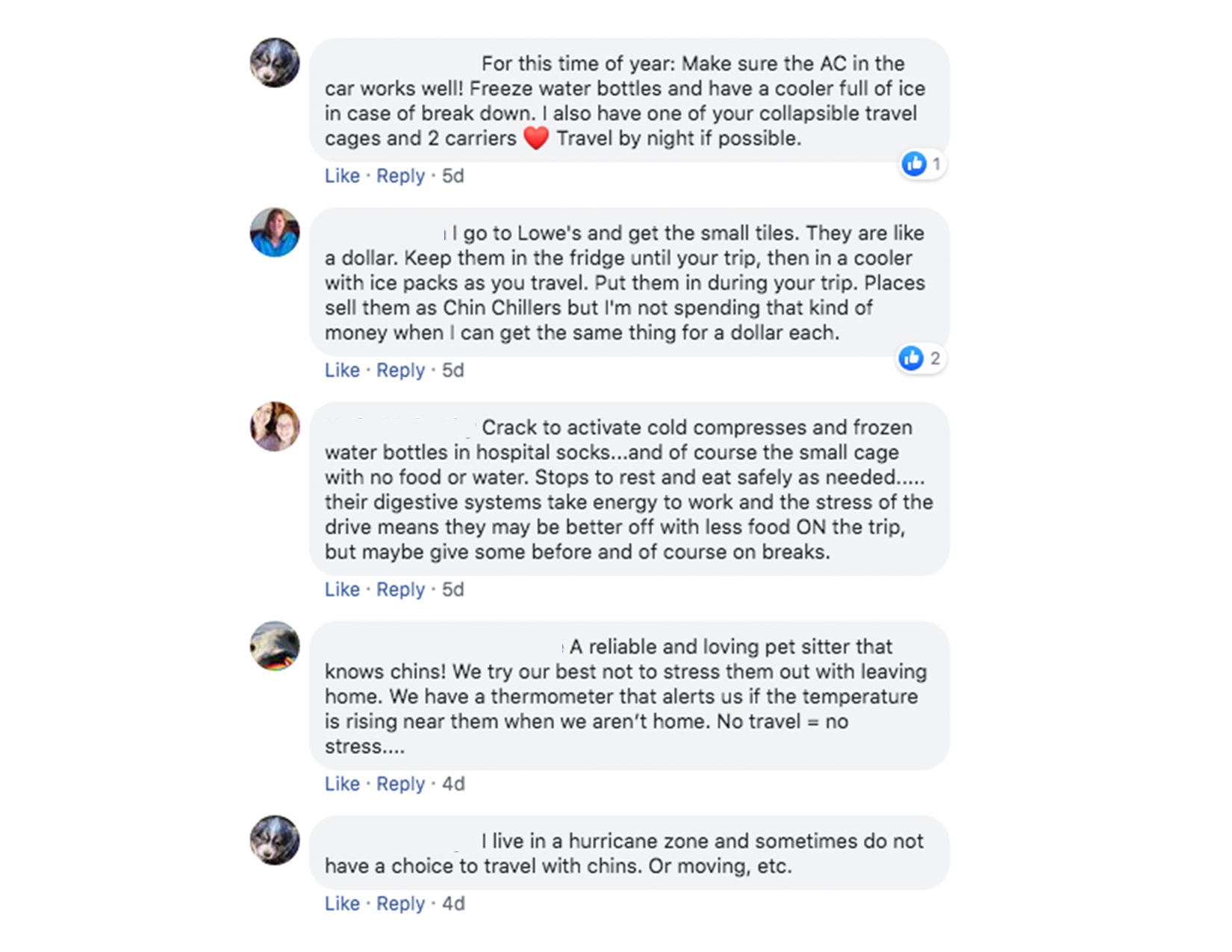 Author: Joshua Paulson and Quality Cage Team
Josh is the owner and CEO at Quality Cage Crafters since 2015. During his time at Quality Cage Crafters he has been able to learn from tens of thousands of pet owners and pet educators. He blends his ambition for manufacturing and passion for animal care to create solutions for pet owners, breeders, animal rescues, and zoos. He has brought together a team of great animal lovers to create high quality pet care content for the Quality Cage Crafters audience.
---